Let's see how this jealousy had, caused these, irreparable, damages, shall we??? From the Front Page Sections, translated…
A woman, Lee suspected that her husband was having an affair, she'd beaten him up several time after he was asleep, and her husband couldn't take her "ambushing" him, so, he'd moved out of the room, and started sleeping in his own son's room in the bunkbeds, for seven years; but Lee had still often, ambushed her husband at night using a fruit knife, the husband finally, filed for divorce. Lee suspected, that her husband slept in separate rooms with her, "to webcam another woman", but her son claimed, that there was, no camera on his laptop, and, the Shihlin District Court believed, that Lee's behavior had caused her husband emotional distress, and granted him a divorce.
can someone say, "P-S-Y-C-H-O"???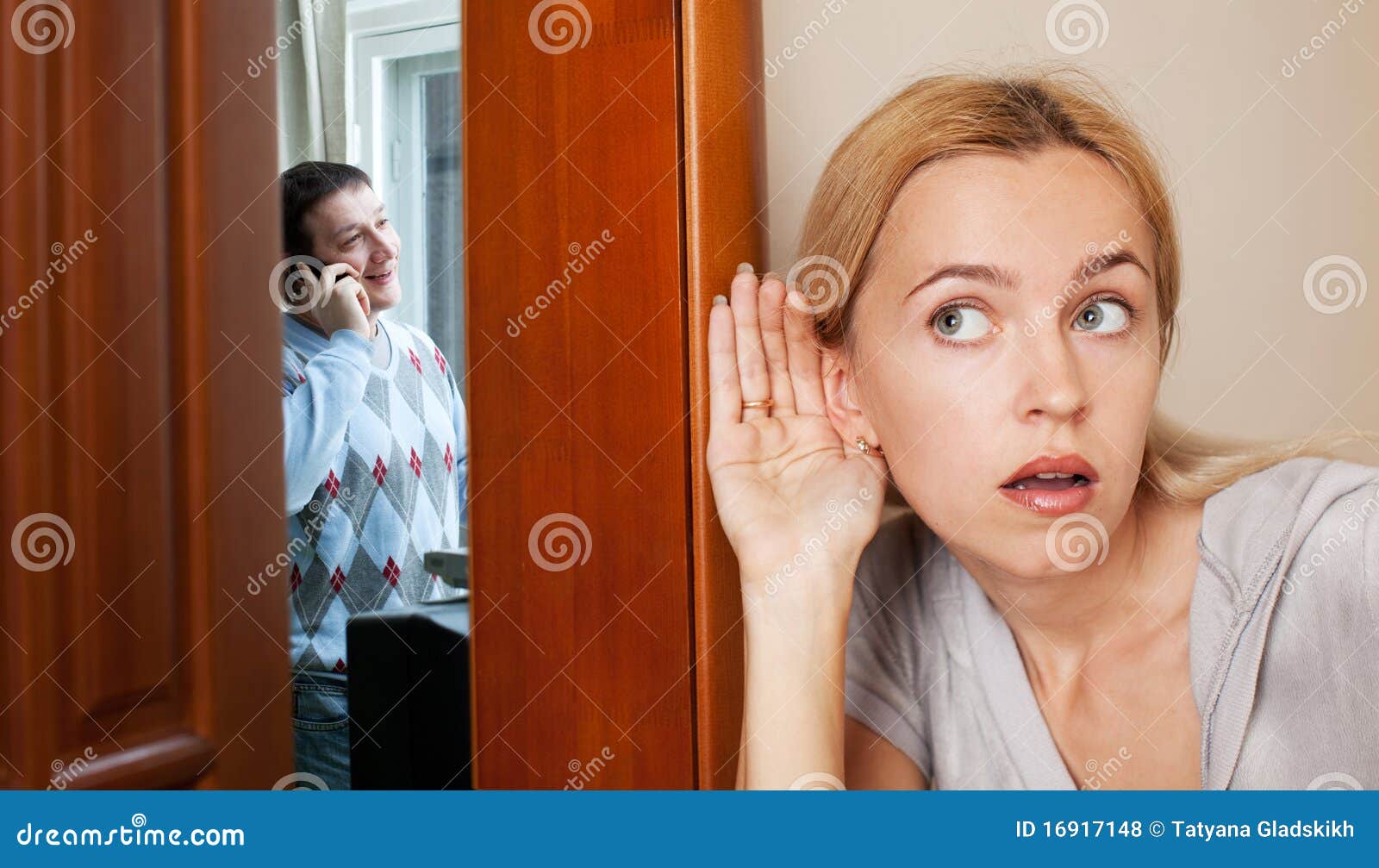 Hsu and Lee were married for thirty-four years, they had a daughter and a son together. Hsu said, after he married, he'd found, that his wife was, really jealous, and would guess on what he was doing every single day. One night in August back in 2008, as he was asleep, he was, attacked by his own wife, he thought, that she was, "just upset for the time being", and just, put up with it, but, she'd exacerbated, and had, used physical violence on him many times that he was sleeping.
Hsu said, he couldn't sleep at night, and his son had had it, wanted him to move out of his mother's room, and, they'd split a bunk bed; the couple hadn't slept next to each other for seven years already. But, during these past seven years' time, Lee would still come to her own son's bedroom, with a fruit knife, and, as the son found his mother inside his room, he'd, stopped her, and wake up his own father.
not my photo…
Lee claimed, that waking her husband up in the middle of the night, she'd wanted to confront him about cheating, not to physically assault him. And, Lee had, accused her husband of cheating, that he'd hidden out in their son's room, to use webcam with his whore.
The Shihlin District Court called their children to the stand, and the son stated, that his father was often, beaten by his own mother, that, was why he'd taken his father into his room. The son told, that his dad didn't know how to use a computer, and that there was, no webcam set up, that there was, NO way that his father could possibly, have a webcam interaction with anybody.
So, this, is how PSYCHO this woman got, and, it's all because of her own insecurities about her marriage, and finally, the courts are going to, allow for this divorce, if the man filed for a divorce from his own psycho, jealous wife!