Uh, hello, are you, uh, DUMB, or, PSYCHO, perhaps??? You're NOT supposed to think on it, you're supposed to, JUST feel through it, uh, D-U-H!!!
and this, is just, step 1 of the "process", not my diagram…
Analyzing love, 'cuz we're, unsure, if it's what we share, if that, is what's good for us both, and so, we'd started, analyzing it, even started that pros and cons list for it too…
Analyzing love, you're NOT supposed to, because, love is a raw feeling, and, something that raw that gets, over-thought becomes, damaged, tainted, no longer good anymore. So, analyzing love can, make the love you'd shared, turn bad.
and, you "advance" to this, not my photo still…
Analyzing love, why? 'Cuz I need to, think this love thing through, to make sure that I look closely, at where I'll be leaping, and make an estimate of where I might land if I jump off, and besides, I don't wanna, break MY neck, pursuing this love that I am about to, go after………
and, you'll need to decide…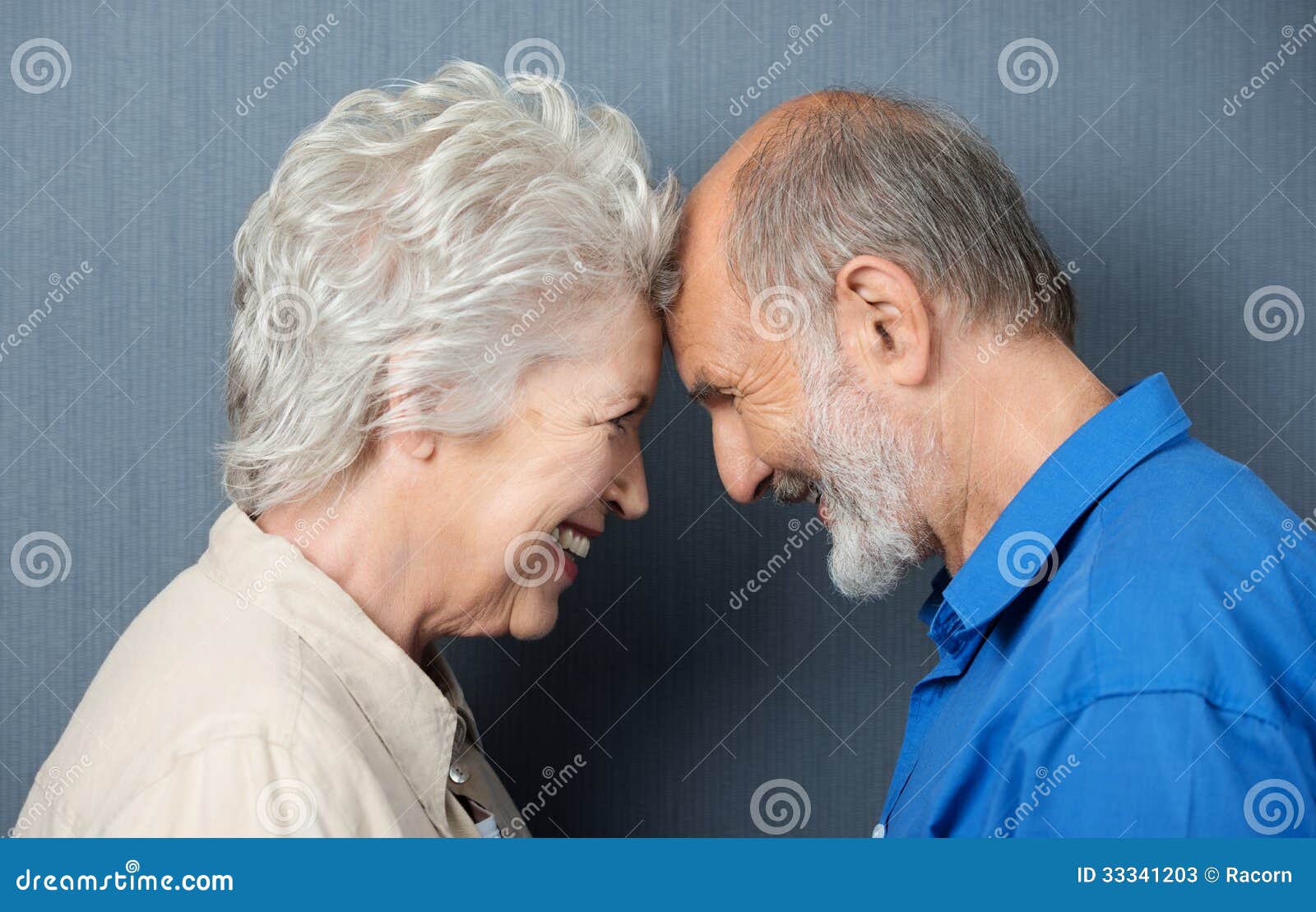 if this, is how you want to go through the process of love with that certain someone, not my photo still………
After you'd, analyzed love, thoroughly, who's to say, that you won't, make a fatal mistake, huh? Just because you'd thought it through, or so you're led to believe, doesn't mean, that everything will be, fool-proof, you do realize that, don't you, huh???