Farewell to the love we'd lost, through our own carelessness, our own stupidity, we'd let, another good kinda love slipped, right through our finger tips.
Farewell to the love, I'd whispered, beneath my breath, as I, set that little boat afloat, into this river of pain! Farewell to the love, I will, NEVER need you back again, after all, that bridge's done, being crossed AND burned, and, there's just, NO way 'round that anymore, is there? Nope!
"Ding-Ding-Ding, Round One"…
not my picture…
Farewell to the love, it's, really hard, to say goodbye, especially, when I'd still, had all my feelings, attached, and, it'll take, longer than I expect, for everything, to get LOST. Farewell to the love, I can't bear it, the thought of you, NOT loving me like you used to anymore. Awwwwwwwwww, it hurt, so bad, it's like, getting stung by something poisonous, but not quite deadly, you'd feel excruciating pains, feel like, you're going to die, but, you don't die, you keep on, living, feeling this, painful sensation that's, flowing, through your bodies.
Farewell to the love, this, is it, I'm finally done (at least, that, is what my HEAD tells me…), I'm through with Y-O-U now, you will, NEVER get back in again!
and here, comes round T-W-O…
not my painting here!
And yet, here's my heart, on a "different page"…oh, I long for you so much, I can't live without you, I need you, right here beside me, holding me close, saying those loving words, to comfort me………
So, which one, should I, allow, to "rule" me? My heart, or my head? I'm leaning towards my head here, but, the heart is, a VITAL organ in my body, and without it, I'm, DEAD for sure!!!
So, the heart won out, this round, and who knows, maybe, my head WILL get the BEST of my heart on the next go 'round………………
 Final Round…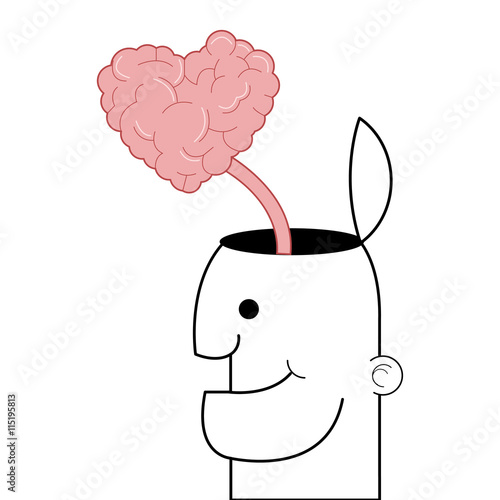 we'd, reached, a "compromise", it seems…not my picture still…