The path, of a performer, it's, never going to be easy!  Translated…
Since my trip to Denmark last year, I'd become, more than willing, to take a long commute, to see the performances.  Back then, in a certain Modern Arts Museum in Denmark, the light in my mind suddenly, turned on, it wasn't just a light, a star, more of, twinkling on and on, never dimming—it'd, arrived, to the other end of the world, even, there's, no reason for me, to slack off in Taiwan, this tiny island.  And so, I'd alighted the MRT, transferred onto a train, arrived to the "wilderness".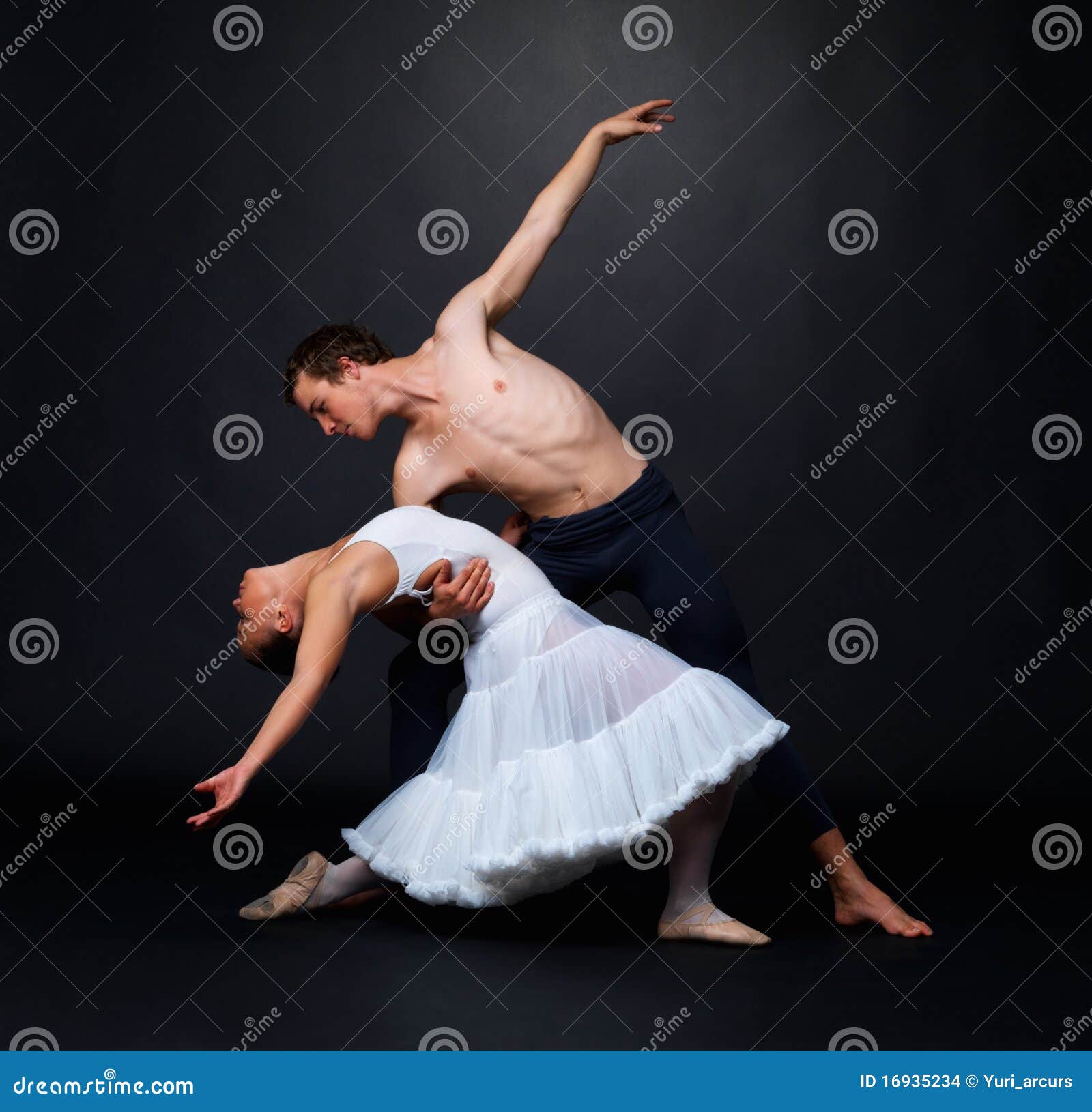 photo from online…
This is a café normally, at the cramped up alley between old apartment buildings.  A performance arts space, in this sort of an desolate, older residential area, this place should be called "Savannah"!  The café is spacious, which the place was made out of, with the audience, arriving, the show can begin—a table, a percussionist, two dancers, one man one woman, this, was a dance created by U.
U has a special background, born in Taiwan, raised in Indonesia, went to U.S. to study films, danced in the Netherlands.  He said he'd become, multi-lingual as a kid, but, felt, that he couldn't, clearly express the innermost meanings well enough, until he'd discovered dance, like how I'd found my own way, to communicate with the world.  This unique, made-up way of "original language".
Shortly after my return to Taiwan, U found, that the modern dancers here are just as good as those abroad, but, there's, a small market for audiences, and, the field doesn't look optimistic at all.  He'd asked, how come such great things, you just brush aside?  He'd seen a free performance at Bellavita, the dancers performed in the halls of a high-end shop, as he was really into watching the performances, he realized, that there was, a young boy, who was also, intrigued, the child asked his mother, "what, are they doing?", the mother glanced over, said impatiently, "They're CRAZY!", then, pulled the child away.
like this???  Photo from online…
"As I heard that, I was, heartbroken.  How come this, was what the arts education in Taiwan had been reduced to?  I know, a lot of people would tell me, modern dance is hard to understand.  But why must it be understood?  The process of watching the performances, there would be an emotional response, something that's, beyond verbal expressions, that, is what's, most important."  He'd, told me.
U's performance was short, afterwards, he'd gotten the audience involved in a small activity.  We'd needed to, remain silent, for our partners to perform the actions we'd, wanted them to, or have them understand, what we'd wanted them to do.  My partner was a beautiful girl, she gave up easily, after one to two charades and she'd not guessed it right, she'd felt anxious, and it'd, forced me, to think of an alternative way, to express myself.  In the process, I'd found, that we were, staring deeply, into each other's eyes than usual, and, worked harder, to listen to each other, than we normally would.
U said, he'd planned, to perform in Taiwan, at the same time, he'd wanted to, direct some short films on dancing.  I know the hardships he's weathering, what is unsure is, the path he'd, walked on, or the path he's about, to walk onto, which one would be, harder?  As the performances are over, I'd wanted to, walk over to him and tell him, but, I'd feared, that staring into my eyes, U may see my worries for him, so, I kept, to myself.
As I walked slowly, back to the station from the wilderness, then, transfer on the MRT back to Taipei, this almost-an-hour ride, doesn't feel, that long at all.
like this show for the public???  photo from online…
So, this, is on chasing one's own dreams, the writer is also a performer like the person U, so, she'd, understood the hardships that he is facing, has faced, and is about to face for his future, because she'd, weathered through it, or is, weathering through it right now, and, there are, NO easy way, if you want to be successful, you can't find shortcuts, you just have to, bite down, and, take the trials as they come, and, fight hard, and, you might (still not a definite though…) be successful in the end!