Off the Front Page Sections, translated…
Recently, there was an incident of beating by a resident of the homeowner's board and the murdering of a security guard in Hsinbei City, and it'd, touched me.
There are more and more people working in the security guard industries, but, the status quos are lowered, and they're, not getting the recognitions they deserved, a lot of people looked down on those who work as security guards, and, believed that there's no future in the work as a security guard.  Once the security guard gets hired, he'd become an employee; especially in the residential buildings, they'd needed to, follow the commends of the residents, getting controlled by the homeowner associations, needed to watch people's faces, and pay close attention to the ups and downs of the residents.  As they're on duty, they'd needed to show their care and concerns, and couldn't offend the residents, and needed to handle an assortment of business that occurred in the residences, they're often, living under great duress.  And, the better residents would show the security guards more respect, and, there are those bad residents who would make troubles for them too, blaming them for not doing their job well enough at all, and even, beating and hackings too.
long hours, with miminum pay, not my photo…
The security guards' work is around the clock, 24/7, and, no matter what the weather was like, they'd needed to go to work, and are under enormous duress, more frankly stated, the wages earned by the security guards are among the lowest, in correspondences to their workloads, with long hours, other than the most basic wages, there are, rarely any raises, increases in their pays, or other bonuses or discounts to speak of.  But most of the workers do it without any complaints, and just, stay on their work post dutifully.
Currently, the population makeup of security guards composed of members of the younger generations who couldn't find better work, along with some who are already retired but preferred to stay busy in their lives, and those who'd needed the extra paychecks too.  Although they don't get paid as much, and, the level of work is considered a bit lower, but just like workers in any other industries, they'd, worked hard, to earn their own separate living.  Think about it: if a building is without any security guards, then, it would be quite, dangerous, wouldn't it?  And this showed, the importance of the work of these individuals.
And, I hope, that the residents, the public can, show a little more respect to the security guards working, or maybe even, a little bit more encouragements; especially, I'd hoped, that the government can improve the working conditions of the security guards as well, so they can have a safer environment to work in.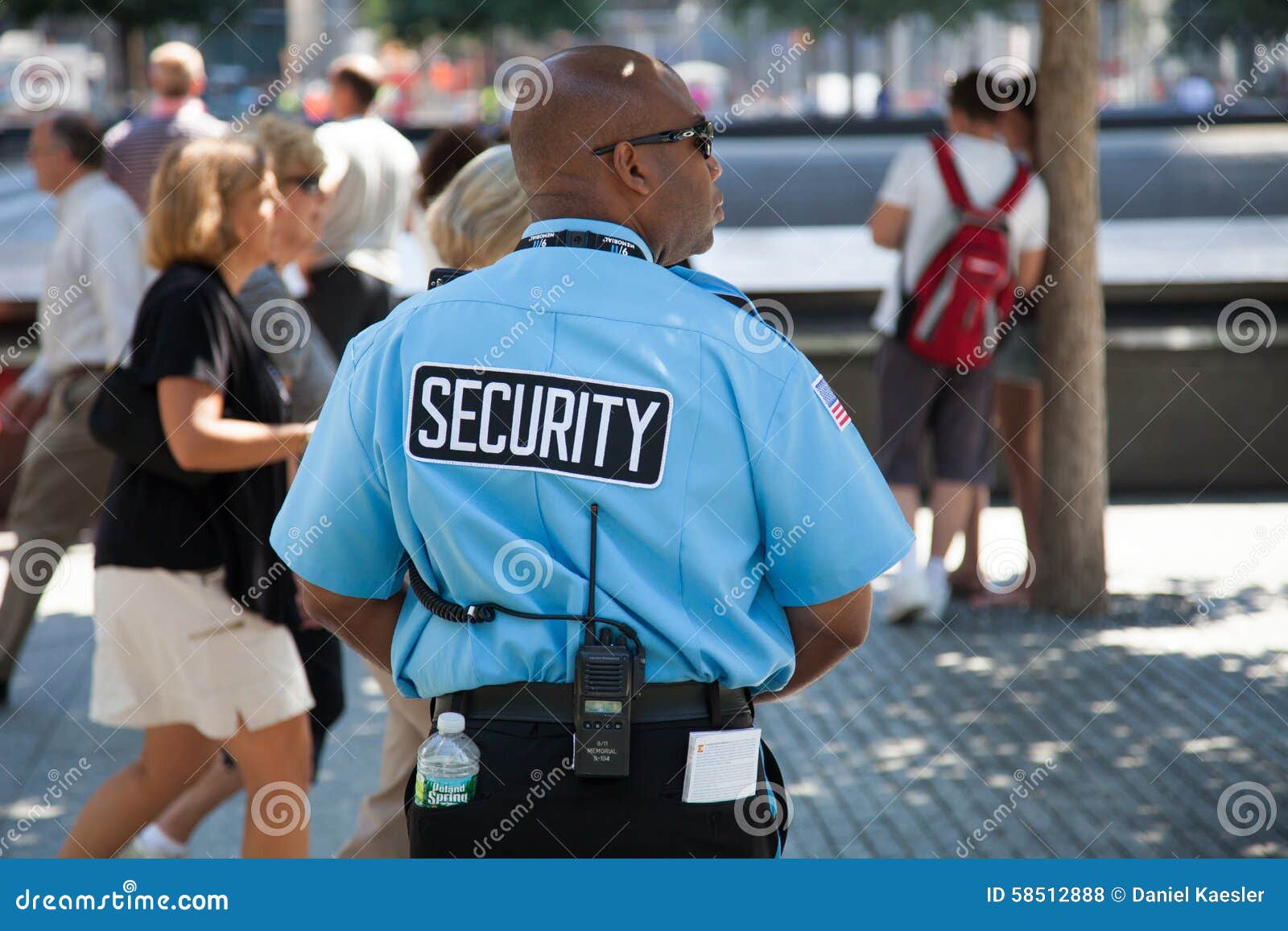 watching over the local communities here…not my photograph…
So, this is based off of someone's observations, and, the individual is right, on how the long hours, and the hard works put in by the security guards were often, taken for granted, because we expect these people who worked for us to do what they're supposed to, and, we're, paying them for watching over our communities, we often believed, that we can be mean to them, because they're under us, as we'd, hired them, but hey, they might be able to, get higher paying jobs, and just, chose to, work in our buildings, keeping us safe.