The experiences of the child living inside of his own mother's uterus, and, do we know if this is real or not???  Uh, no we don't!!!  Translated…
My son started learning to talk at two, "with slurs", sometimes, only mom and dad can understand him.  But, it's always interesting, as a child start to talk, and as his mother, I'd often asked him, "What are you doing inside in my stomach?", Mr. Baldy thought a bit, then stated, "I'm exercising", I'd asked him what exercises he was doing?  He'd started performing the kicks; I'd asked him what else he did?  He'd told me playing with ropes and sleep; I'd asked him where he'd come from?  He'd thought for a while, and, squeezed out his double chin, smiled at me, with no answers.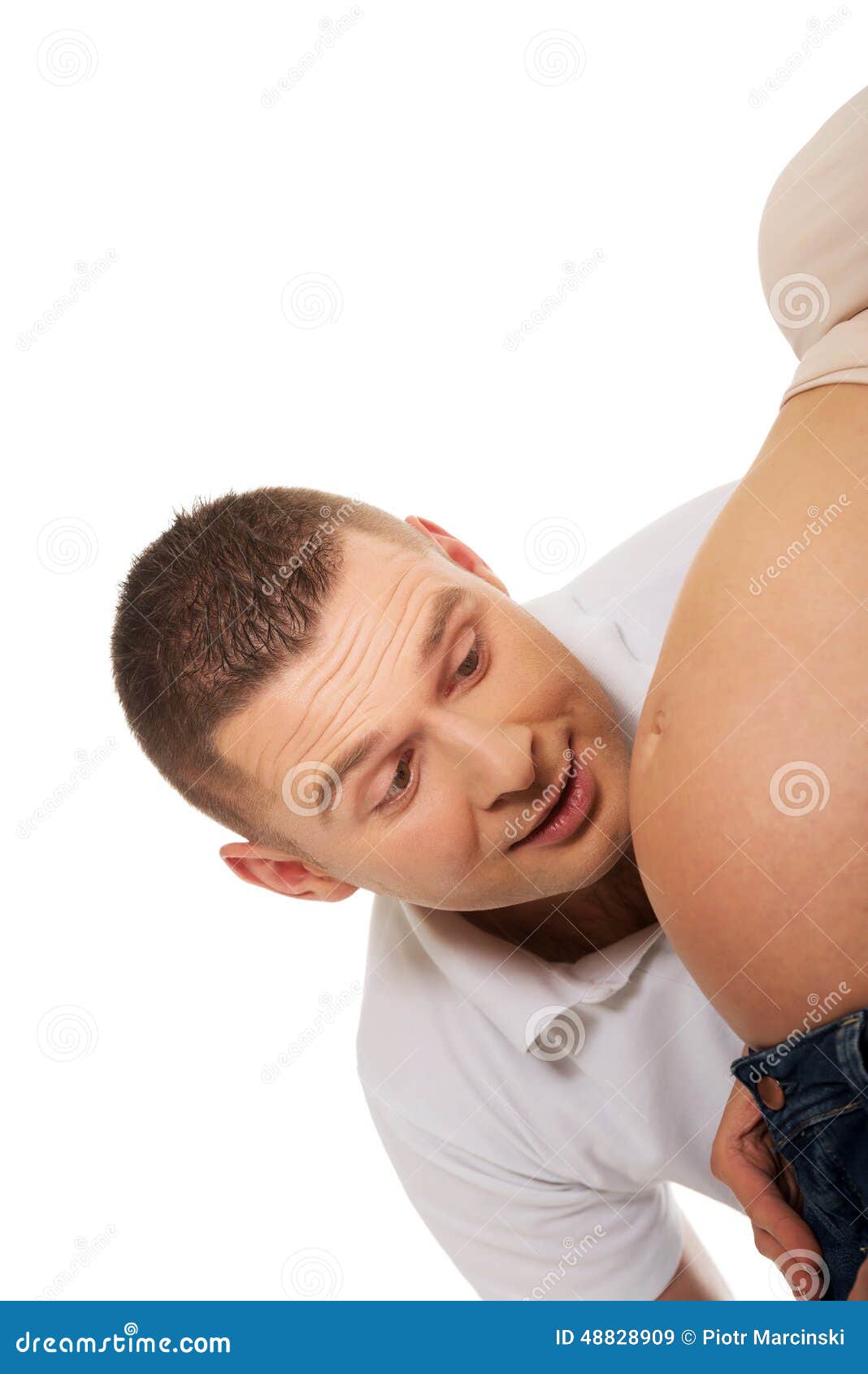 can the child really hear inside the mother's uterus???  We don't really know for sure!
And my son who's fearful of people he doesn't know became the best of pals with his aunty Der-Fang, said that he'd met her back when he was in utero; recalling, how after I'd moved to Germany after I got pregnant, the very first Taiwanese friend I'd made was, Der-Fang.  And I'd asked him, what else he saw, he'd told me it was often quite dark, and he couldn't see a thing, and when there was light, he saw a horse.  A horse?  Was it that stuffed toy horse we hauled from London, Dash?
What does the memories in utero consist of?  An active imagination?  Or was it from real experiences?  I really wouldn't know, but, as mom, I'm having a great time, having my young son remember things from when he was still inside of my body.
So, this has still YET to be tested: do children REALLY remember WHAT was going on when they are still living in the uterus?  Nobody knows, but just like this mother's experiences, she didn't know if her young son's memories from before he was born were real, but she was having a fun time, asking her young child about it!